We did it again! Another sold-out, magical flight! Time to get those brooms in tip-top shape! It's almost time to fly!
** Please be cautious, as scammers offer tickets for sale on Facebook. Tickets can only be purchased through Achievement Centers for Children and Families.
The Brew at Tim Finnegans Irish Pub is almost sold out as well! We have limited seating available, so don't delay. You don't want to miss this special night with the coven.
Silent auction
Door prizes
Tarot card and Tea leaf readers
DJ
Photo booth
Table decorating contest
"Best Dressed at the Brew" contest
Light bites buffet
Signature cocktails and more!
Are you in the market for a brand-new broom? Once again, our Best Brewtender witch, Lisa Walsh, has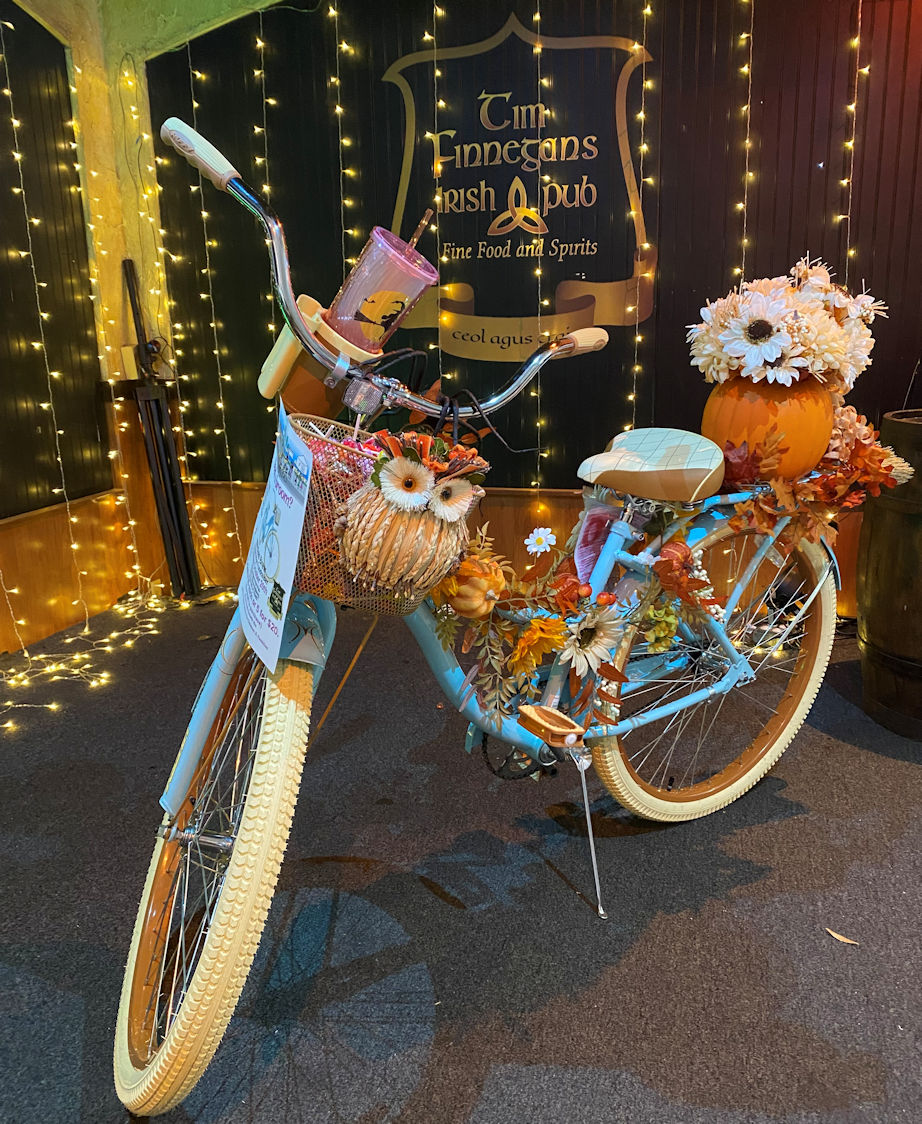 generously donated this beautiful Huffy Beach Cruiser bicycle to be raffled off the evening of the brew. Stop into Tim Finnegans Irish Pub for a pint, or join us for witchy trivia on Wednesday, October 11th, at 7:30 and get your tickets in early. This is going to be a highly sought-after broom. Tickets are a $5.00 donation each or $5 for a $20.00 donation, with 100% of the proceeds going to the Achievement Centers for Children and Families.
Stay tuned for more details as we get closer to event day! You won't want to miss any of the magic.