That's right! It's time for our annual Witches Brew happy hour kickoff party at Tim Finnegan's Irish Pub tomorrow, Friday 22nd from 6 to 9 (and beyond).
One of my most favorite nights of witchy season! Shivery libations, crafty cocktails, games, prizes raffles, and best of all…Quality time with our favorite ghoulfriends! We have so much in store for you! Here's the shortlist.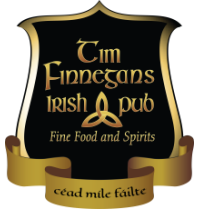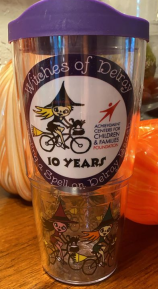 We have a limited number of yard signs and custom 10-year anniversary Tervis Tumblers which can be yours for a donation.
Beta Witch has outdone herself with the auction this year! Wait till you see all the amazing things she's put together for your bidding pleasure.
John Brewer, "South Florida's Restaurant Guy" and founder of the Socially Distanced Supper Club will be "spinnin" disks and providing the spooky tunes.
Our second annual Toil and Trouble table decorating contest! Sip your cocktails in spooktacular style and see whose flare delivers the most scare! All decorations for toil and trouble tables must be temporary. No permanent inks, paints, or glues can be used
We'll announce the 2021 Golden Broom award recipient.
Get grommets set in your hat for a $5 donation so you can "tie it down". NOTE: There will be no grommet services on the day of the ride. Fear not though, it is a do-it-yourself task so check out our "how-to" so check out this video.
NEW: We have pre-grommeted hats available for a $10 donation at the Witches Brew.
Register to win a 26" Beach Cruiser broom, And so much more!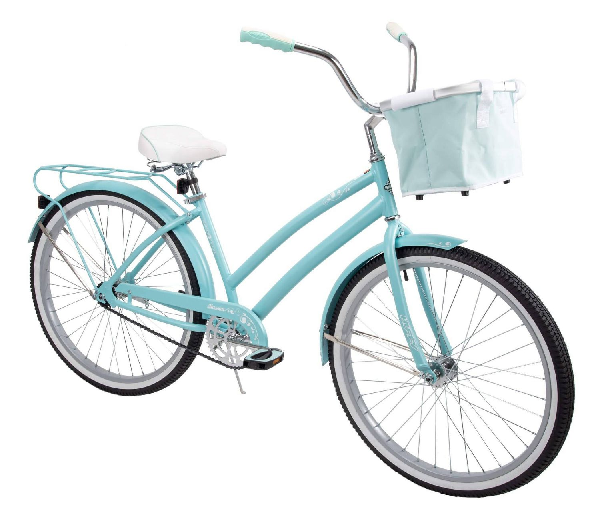 Master "Brewtender" Lisa Wash and her fabulous staff know a thing or two about treating witches! They never disappoint so come out to Tim Finnegan's Friday, October 22nd from 6 to 9 pm and get swept up in all the fun!
All your donations benefit the Achievement Center for Children & Families so your donation stays right in our community.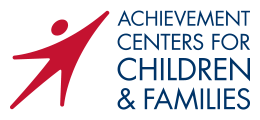 Ride details flying at you this weekend so stay tuned!