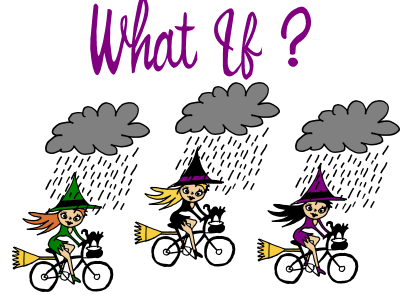 Delray Witches Don't Melt
Delray witches don't melt.  This is a good thing because as of Wednesday's forecast for Saturday, it may start raining Saturday morning.  Hopefully it will hold off until after our flight.  Unfortunately, the permit for our ride is "rain-or-shine" so it might be time to separate the "real" witches from the casual witches.  Delray witches don't run from the rain (although our mascara might "run").  We don't melt either like other witches.  Think of the bragging rights! (and think about working a raincoat into your costume).
If it is a downpour by the time we get to the green market the contest might be canceled (or be very small).  We'll take a hat count and if we have anyone willing to participate in the rain, your odds of winning will likely go up.
If you have a spell for "good weather", please cast it.  Weather forecasting in Florida is a black art and the forecasters often miss the mark so it might not rain at all on Saturday.
Ride Details
We're organizing at City Hall and taking flight from there.  Please arrive at City Hall no later than 8 AM.  (Earlier is better).  If we can get everyone together before the rain starts, we'll take off early.  Even though you might have registered online you'll need to get your wrist band and get a bike safety check.
The official start time for the ride is 9 AM but with any luck we'll leave at 8:45.
Depending on the weather, we'll likely take a break halfway into the route.  If it is raining, we'll skip the break.
Arrival will be at the Green Market.  Don't worry about how to get there, just follow Alpha Witch.
Fundraiser Results
I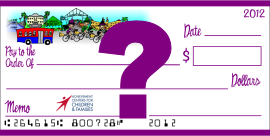 n case you missed it (shame on you), the fundraiser was its usual success and we surpassed our previous year by raising over $4000 in the fundraiser alone.  Combined with rider registration, we're already on track to beat last year's total.  Well done witches!
Rider Tips
Test drive your bike fully decorated.  Are the decorations safe and do not interfere with safe bicycle operation?  (Are they waterproof?)
Is your costume bicycle friendly?  Wind could blow your costume into moving parts. Make sure nothing can get caught in the spokes, chain and otherwise interfere with safe operation of the bike.  (again, waterproof?)
Is your hat tied down?  It's hard to keep both hands on the handlebars if you're holding your hat down.  If you missed our hat grommet station at the fundraiser, you can cut small holes in your hat right above your ears.  Take a 36 inch length of string (ribbon, shoe lace, etc), loop it around the top front of the hat and drop both ends through the holes.  This gives you a way to "tie it down".  Better yet, mount your hat to a bicycle helmet and let the helmet strap keep you safe and hold it down.  Alpha witch secures a small hat to her bicycle helmet with small zip-ties.
Post-Ride Contests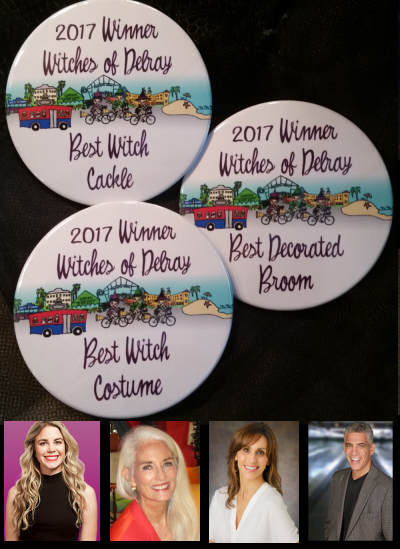 What are you feeling this year witches?  Is your broom tricked out with all the bells and whistles?  Is your costume a show stopping spell caster?  Can you raise the dead with the best cackle of the coven?
Whatever your poison, show your spirit at the Delray Beach Green Market after our ride and compete for the best bling you'll wear all season!
The contests are held after the ride and group photo / check presentation at the Delray Beach Green Market.  Even if you don't plan on entering this years contests for Best Broom (bike), Cost Costume or best Witch Cackle, it is a fun event to watch and you'll get to vote and cheer for your favorite witches.
We've brought in Delray's highest authorities of witch style and spirit! And we are proud to announce this year's panel of judges. Joining us this year: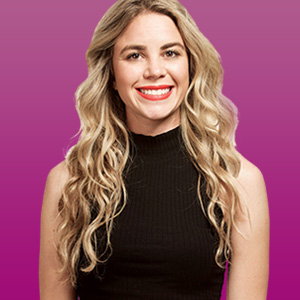 Returning Judge Amanda Perna of the House of Perna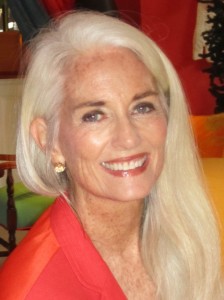 Returning judge Jestena Boughton of the Colony Hotel and Cabana Club.

  First time judge Jacqueline Moroco Maloney of Moroco Orthodontics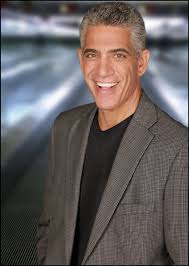 Our emcee for the contest, Robert Geller of the Atlantic Commercial Group, Inc.
These community members know style…they know class….and they know shenanigans! So pull out your "witchy" best, see what kind of bedlam we can create, support the Achievement Centers for Children & Families and find out if you're a good witch or a bad ass witch!