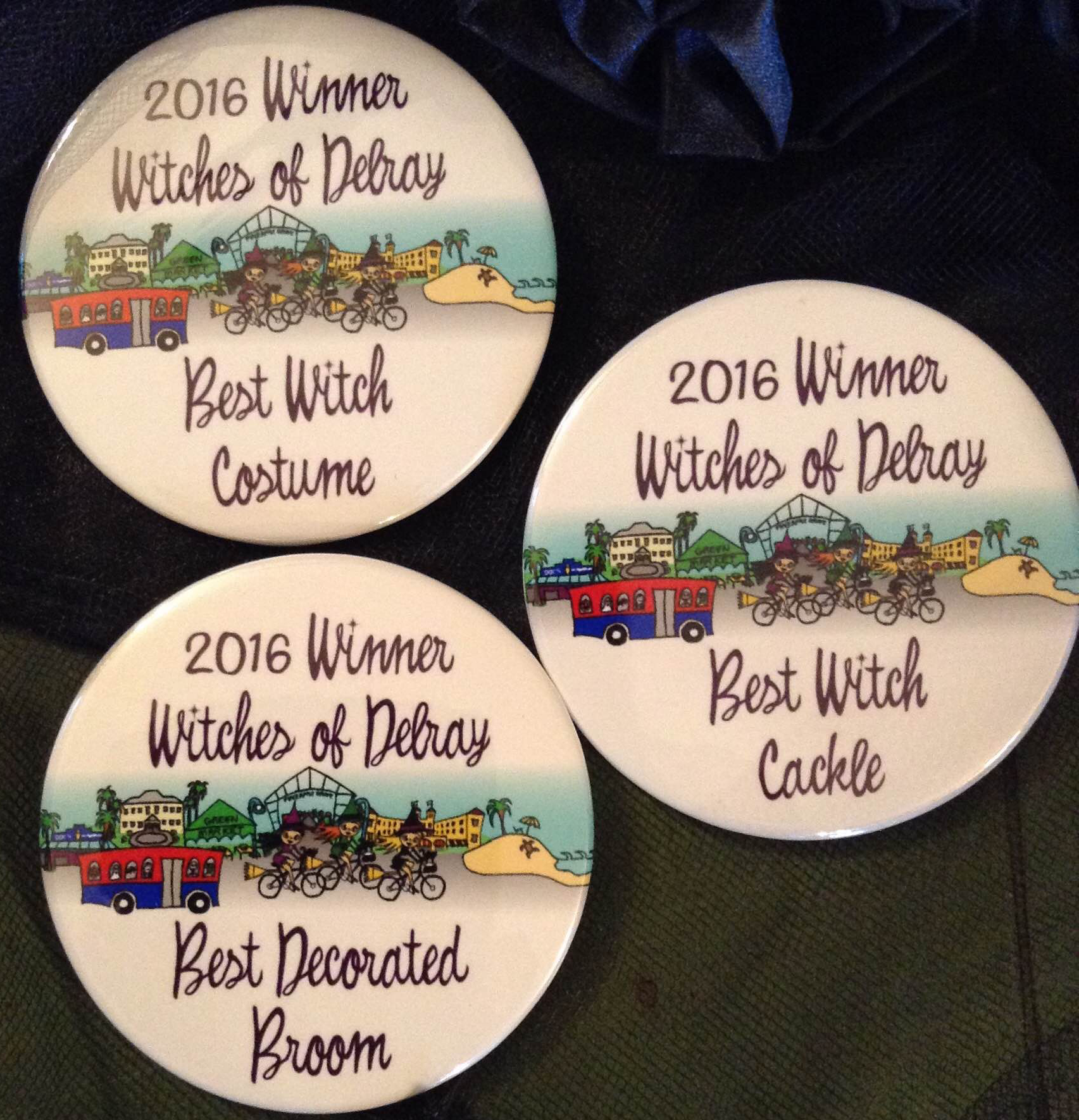 What are you feeling this year witches?  Is your broom tricked out with all the bells and whistles?  Is your costume a show stopping spell caster?  Can you raise the dead with the best cackle of the coven?
Whatever your poison, show your spirit at the Delray Beach Green Market after our ride and compete for the best bling you'll wear all season!
The contests are held after the ride and group photo / check presentation at the Delray Beach Green Market.  Even if you don't plan on entering this years contests for Best Broom (bike), Costume or best Witch Cackle, it is a fun event to watch and you'll get to vote and cheer for your favorite witches.
We've brought in Delray's highest authorities of witch style and spirit! And we are proud to announce this year's panel of judges. Joining us this year:
---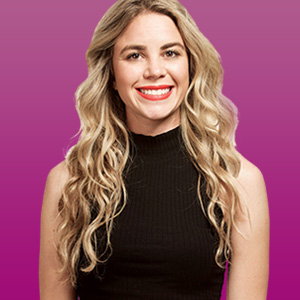 Returning Judge Amanda Perna of the House of Perna.
---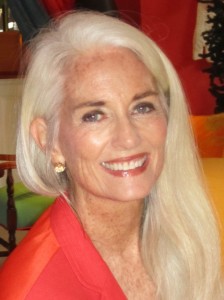 First time judge Jestena Boughton of the Colony Hotel and Cabana Club.
---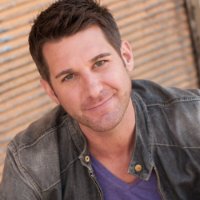 First time judge Matthew Farmer – Artistic Director at Delray Beach Center for the Arts.
---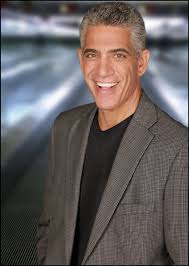 Emceeing our event will be Robert Geller of Atlantic Commercial Group.
---
These community members know style…they know class….and they know shenanigans!  So pull out your "witchy" best, see what kind of bedlam we can create, support the Achievement Centers for Children & Families and find out if you're a good witch or a bad ass witch!