Witches and the Delray Bike Club
Greetings my pretties! I have some super exciting news!!!!
As our coven continues to grow every year, we have more fun but we also face new challenges with keeping the ride safe, for us and our community.
We are very excited to announce the Delray Beach Bicycle Club's support vehicle will be escorting us on this year's ride! If you're not familiar with the Delray Beach Bicycle Club, they're dedicated to helping the community develop the proper skills for bicycle safety and fitness. Together with Human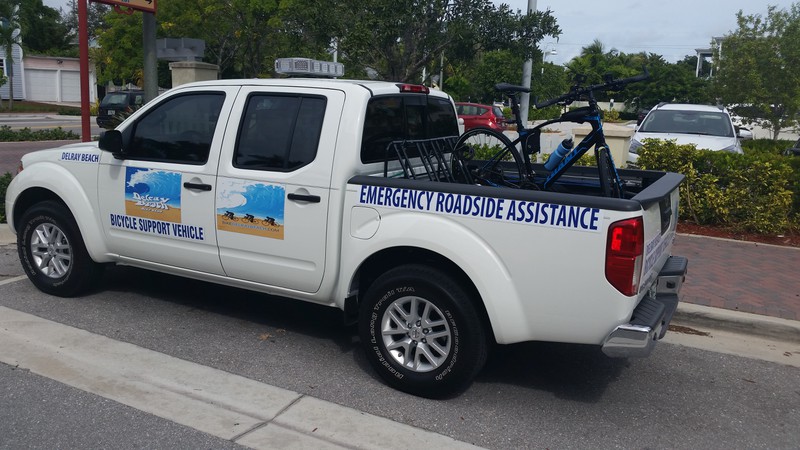 Powered Delray, they share a goal to it make it safer, easier and more fun to walk and bike in Delray. The efforts of these groups include community bicycle safety education for both bicyclists and motorist, community bike rides, and working with local and regional officials to improve safe biking and pedestrian-friendly roadways and paths in Delray Beach.
The Witches of Delray represent our community and should do her proud by setting a stellar example of safe, responsible bicycling practices. This wonderful partnership will help ensure we
do just that and have the safest and most fun flight yet!
Please take a moment to visit their web sites http://delraybeachbikeclub.com and http://humanpowereddelray.org to learn more about their missions and efforts. Consider joining or donating to help make Delray a safer community bicycling.
Thank you Patrick Halliday, Delray Beach Bike Club and Human Powered Delray for your tireless efforts for our community and your help and support with our 2015 Witch Ride!
Stay tuned for all the details!