One More Day!
Are you getting excited witches? Ha! I know the answer to that!
I'm sure you are putting the final touches on your brooms and costumes tonight so don't forget to tie decorations down tight and make sure nothing you are wearing or decorating with can get caught in the bike. We're forecast for slightly windy conditions so make sure that hat is secured.
The Delray Beach Bike Club will be escorting our ride this year!  While it's important we have our witchy fun…there is a time and a place. And we must set a good example of bicycle safety for our community. Delray Beach Bike Club are the authorities on safe biking practices in Delray Beach and we can't think of a better group to help us cast our spell! Check out their website and sweet escort vehicle at www.delraybeachbikeclub.com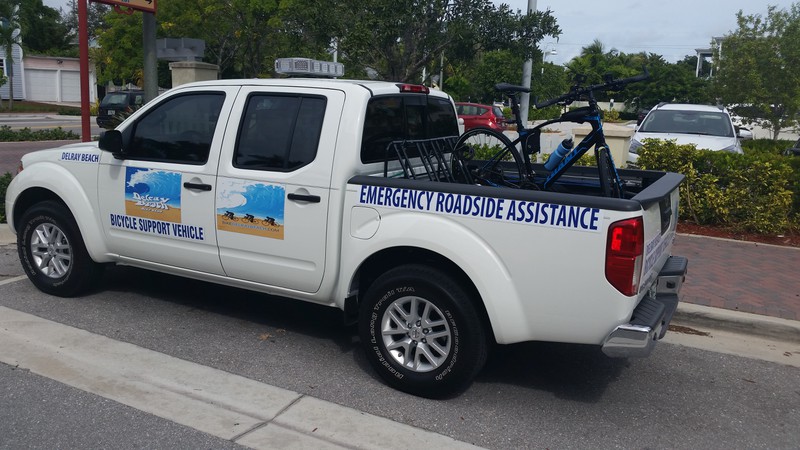 Only one more sleeps witches…till we fly!